Contact
Trip planning can be daunting. Let me help put your mind at ease.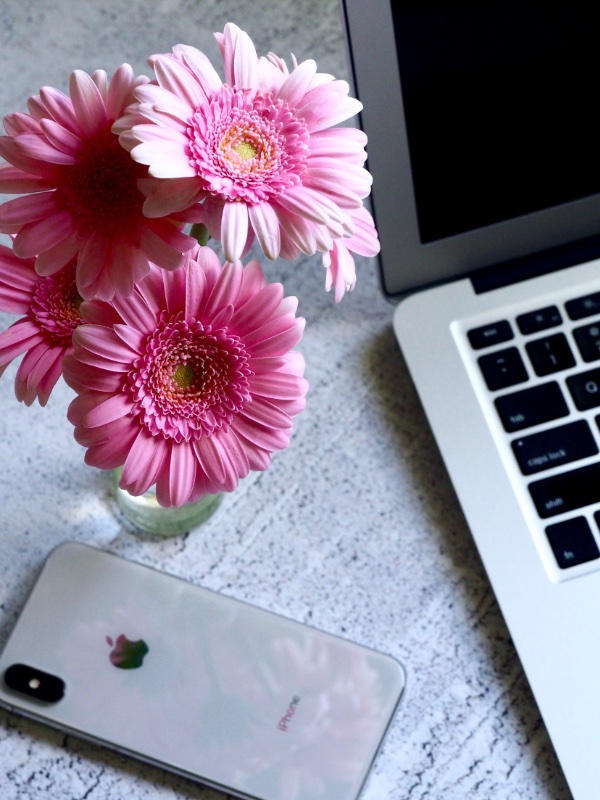 I am here to help craft an amazing travel experience for you.
Not sure where to start? I can help you get going in the right direction. Have a question about my services or how things work? Reach out and let me help make the trip of your dreams.