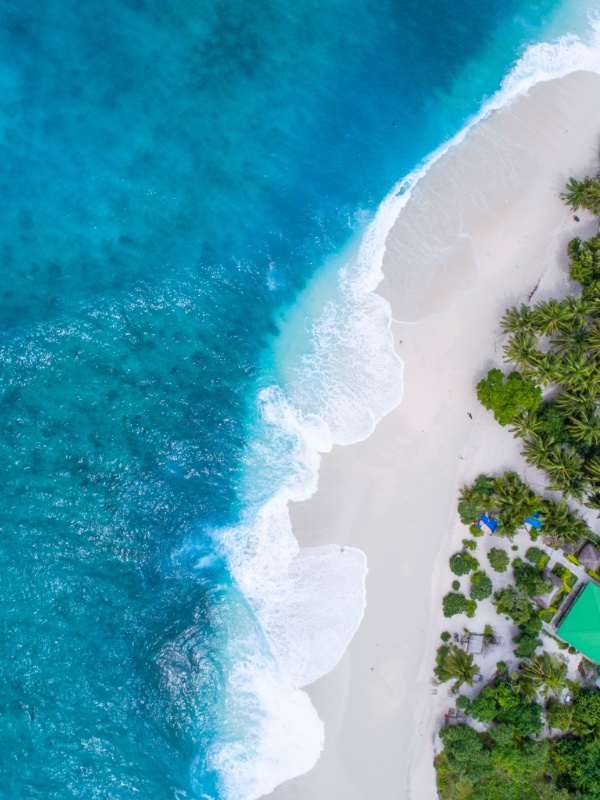 Discover Unlimited Beauty
Whether you're traveling with your partner, kids, a huge group, or taking some time alone, I'm here to help. I want you to maximize your time with your family and friends, creating incredible memories.
Let me take care of all the details.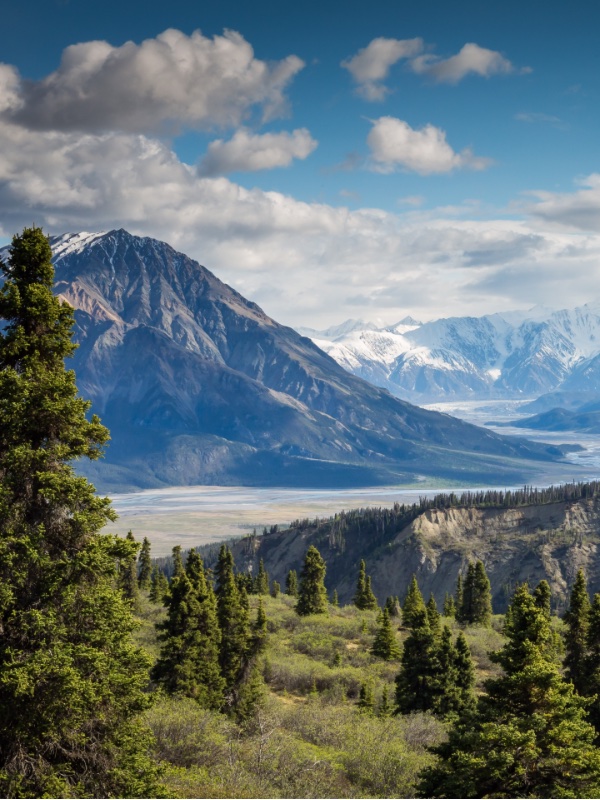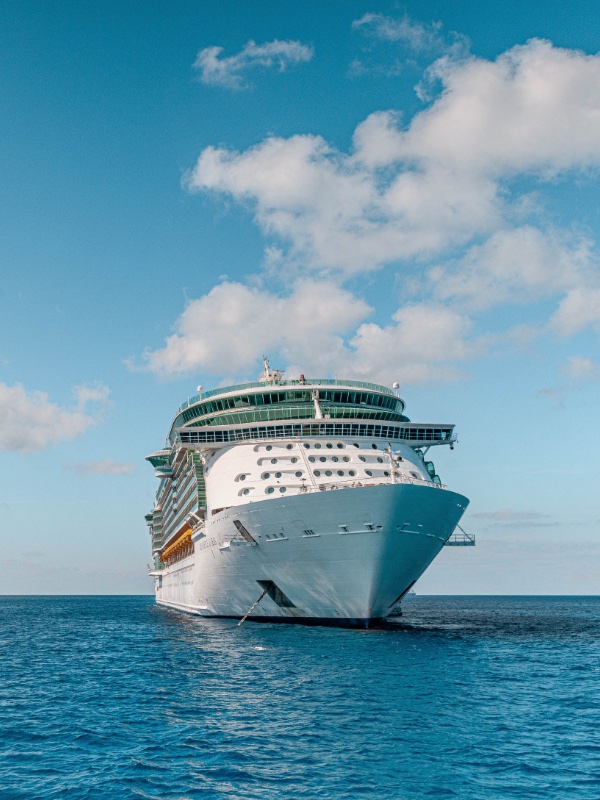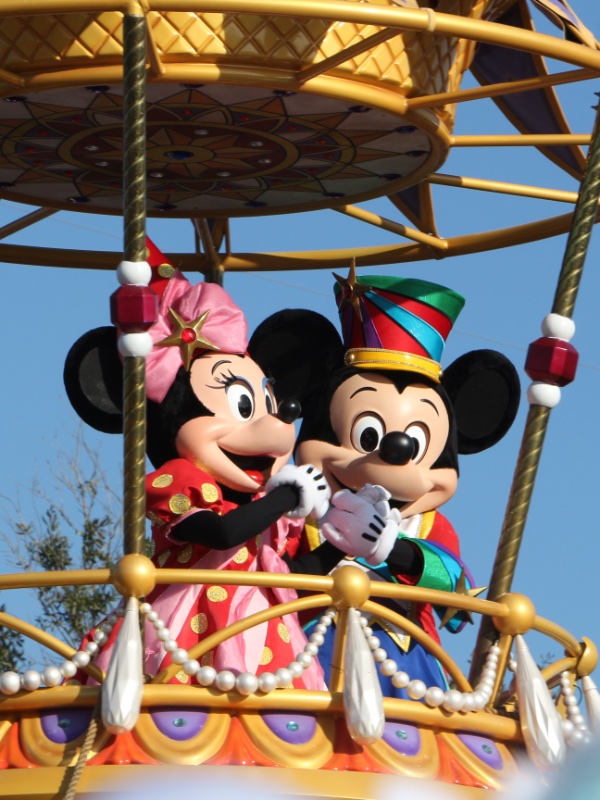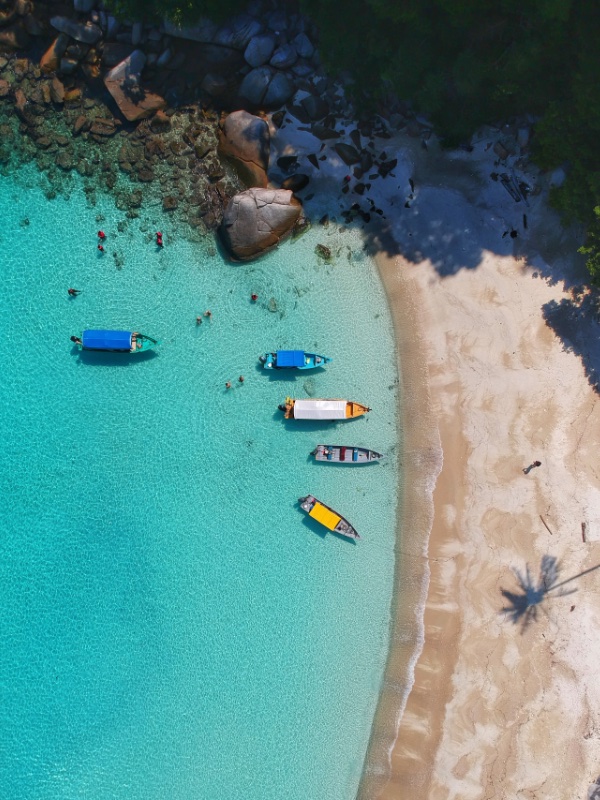 I am here to help craft an amazing travel experience for you.
As a mother of 3 young children, building memories with my family is a top priority, and I would love to help do the same for you and your family. Whether you choose a theme park, cruise, or resort vacation, I can help personalize your trip to fit exactly who you are and your interests and priorities. When parents need a getaway, let's choose a beautiful destination where you can relax and reconnect! Whether you're a family heading to Disney, friends hitting the town in NYC, or newlyweds looking for a romantic escape to Hawaii. I'm here to make your dream destination a reality.
I'm ready to help you make your ideal getaway.