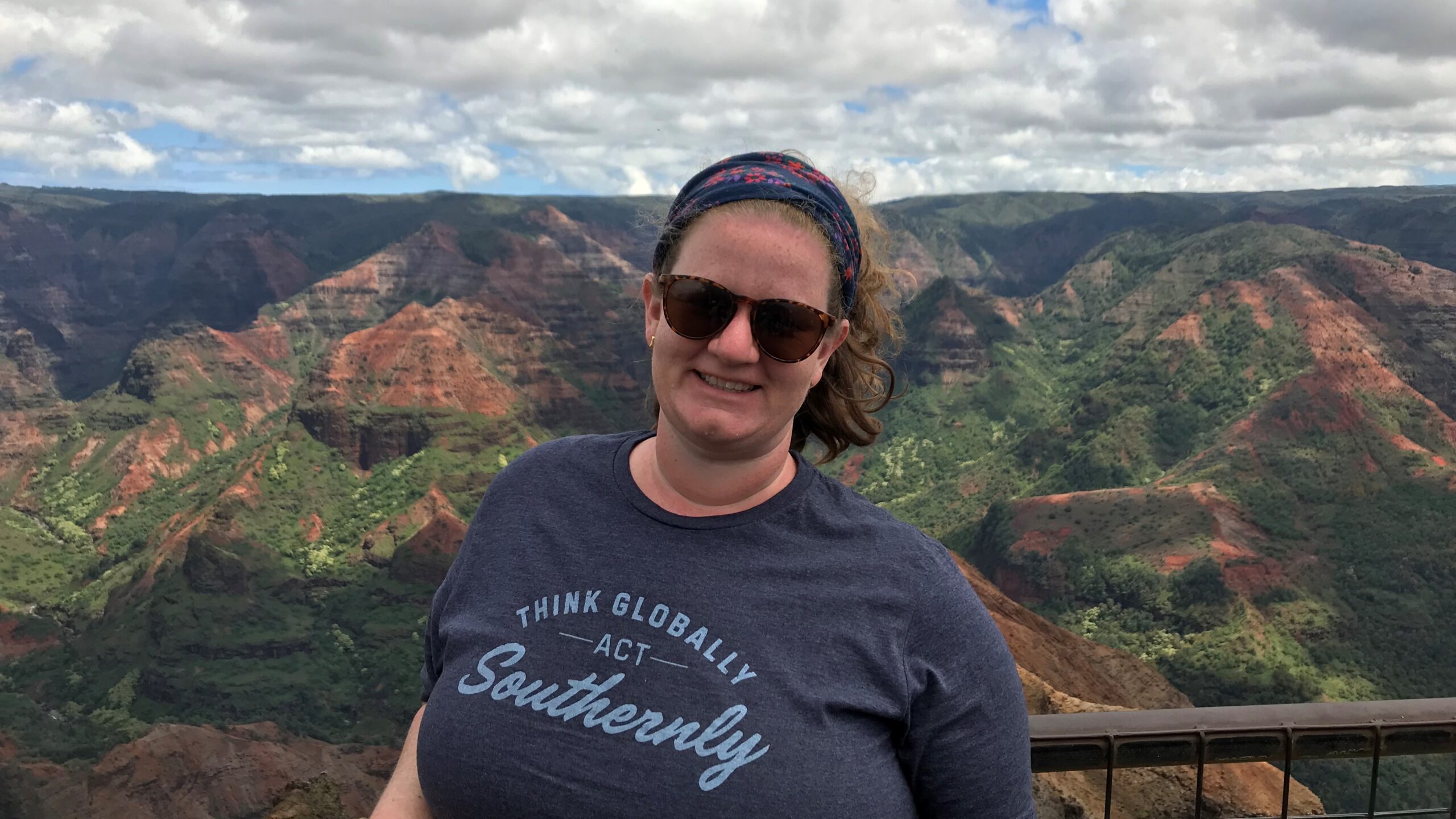 Hello, and welcome to the brand new Great Trips by Tara! While the pandemic has led to some downtime in business, I have been using this time to focus and home in on how I can best serve and support my clients.
One of the things I love most about my job is matching a client's personality to the absolutely perfect location. Those who like to take long walks on the beach and relax in a crystal clear lagoon probably aren't going to go to the same places as those who are adventure seekers– craving a longer zipline, faster waterslide, and higher mountain. Families with toddlers have different needs from families with teens. Resorts and cruise lines have their own personalities, whether you crave cutting edge entertainment, gourmet food, or exciting destinations.
Once we've chosen the perfect destination for your trip, I get to work researching and setting up all the details. I don't like for my vacations to be overplanned– I'm not looking for an hour by hour itinerary in most cases. However, it's good to have a loose plan so those ideal memory making moments don't get missed. No one wants to get home to realize that they were a mile away from a bioluminescent lagoon, or they missed an iconic festival.
I hope you will join me here on the blog, as we talk about travel, family, and making the most of the time we have together.
I'm ready to help you make your ideal getaway.