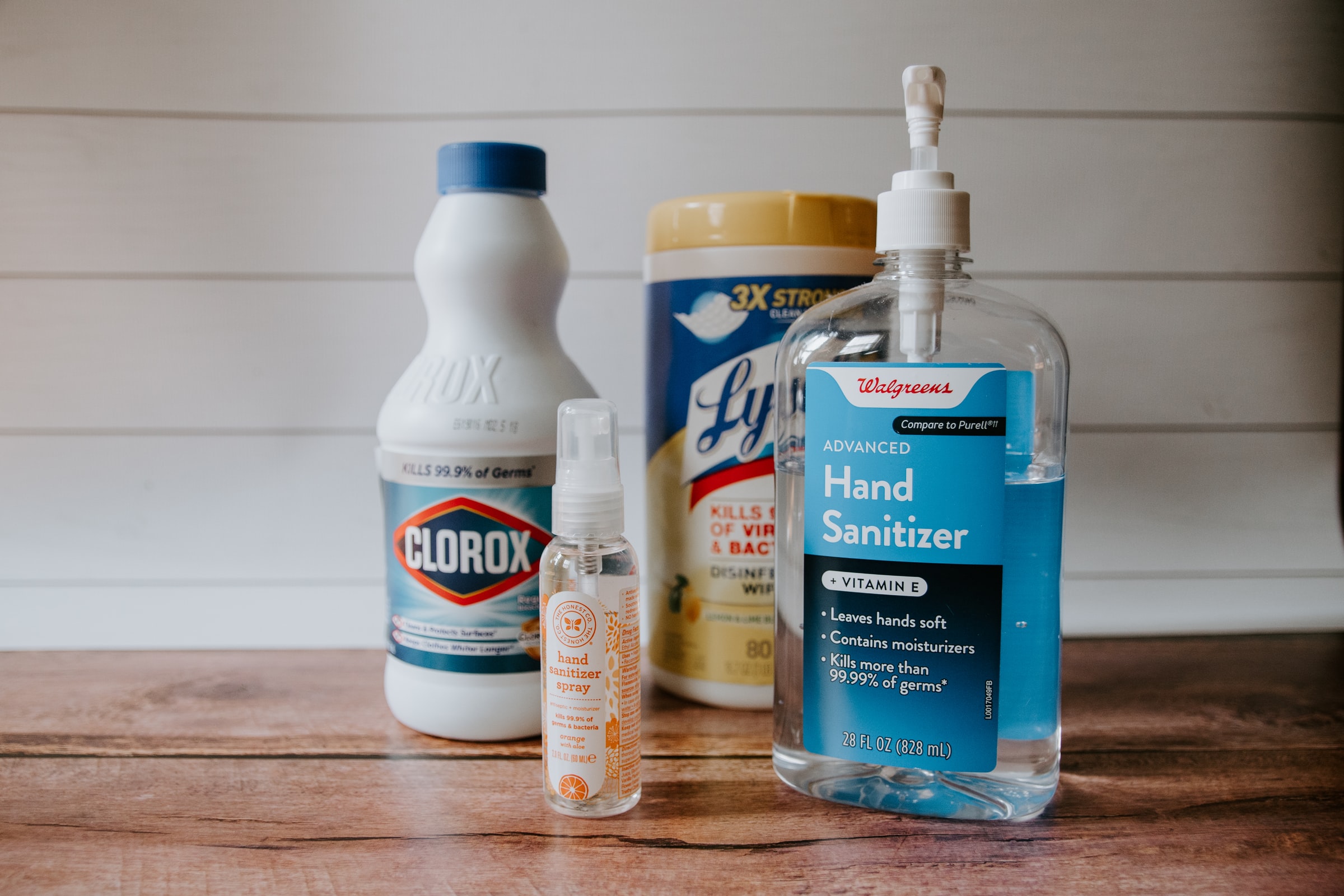 Even before 2020, the health and safety of travelers was important to everyone in the travel industry. Cruise lines have questioned everyone on embarkation day for signs of norovirus, and offered hand sanitizer upon entry of restaurants for years. Muster drills have been a part of cruising since it began– keeping passengers safe by walking them through a what-to-do scenario should lifeboats be needed.
But this year, and the arrival of the novel coronavirus and COVID-19 have added a new layer of protocols for the health and safety of travelers, whether by land or by sea. Information is coming out almost daily from resort groups, cruise lines, and touring companies about the specific health and safety protocols they are putting in place so that you, the traveler, will feel better about traveling as soon as possible. With new information coming out every day, I wanted to share just a few of the big changes coming as you start planning for 2021 travel.
Cruising
With the CDC lifting the No Sail Order for US embarking ships, cruise lines are working diligently to get everything prepared for a hopeful January 2021 return to cruising. The CDC is requiring that all cruise lines prove their new health and safety protocols work before heading back to sea. So what do those protocols look like?
Back in July, Royal Caribbean International and Norwegian Cruise Holdings came together to create the Healthy Sail Panel. RCI includes Royal Caribbean, Celebrity, and Silversea Lines. NCL includes the Norwegian, Oceania and Regent lines. The Healthy Sail Panel has vowed to share their recommendations and knowledge with other cruise lines. Helmed by former Governor and Secretary of Health and Human Services Michael Leavitt and former commissioner of the FDA Dr. Scott Gottlieb, this group of 9 doctors and infectious disease experts have been working to provide cruise lines with practical information on what cruising will look like going forward. While the full protocols are not released yet, we do know that it will include shoreside and shipboard covid testing, enhanced cleaning measures, and an automated muster drill. The Healthy Sail Panel actually has a 2 year contract, so we expect the protocols to continue to improve and develop as we learn more about the virus and it's transmission.
Land Travel
The cleanliness of hotels and resorts is always noted on reviews found on the internet. And while the cruise industry has been shuttered for months and can start from a clean slate, many hotels and resorts never had a full shut down. Giants in the industry like Hilton, Marriott, Sandals, and AM Resorts, have all issued new protocols for cleaning in the public and private areas of their properties.
These properties are all increasing their common area cleaning practices, many using electrostatic sprayers and air filtration systems. Domestic hotels are requiring masks for everyone when outside of your private room. Many international resorts have all staff wearing masks, but do not require masks for guests. Technology like keyless room entry using a smart phone app has also increased social distancing measures– while also shortening check in times and getting you relaxing in your room faster that ever.
Flying
One of the good things to come out of 2020 is that all US major airlines have now ended change fees for all flights! All airlines are increasing cleaning protocols between flights utilizing electrostatic and anti-microbial spraying. Some are also passing out sanitizing wipes for passengers to do an additional sweep of their space. Snacks and drinks are no longer being passed out during the flight to minimize the face-to-face interactions with flight attendants. Currently, Delta Airlines is the only American airline still implementing social distancing by leaving all middle seats empty.
I know this post is a little dry– next week I will post some really fun information to jumpstart your plans for 2021. But before we jumped into everything, I wanted everyone to know that whenever you are ready to travel– whether it is as soon as possible, or a year from now– the travel industry is working very hard to keep our clients and travelers healthy and safe. If you have any questions about current protocols and destinations open for travel, please do not hesitate to reach out to me!
Whenever you're ready, I'm ready!
I'm ready to help you make your ideal getaway.